In addition to the screenshot below, I have a few more things to say.
I know you're making a mistake, and I want you to correct him, not just for me, but for others, because I'm not the first and I won't be the last to be wrongly convicted.
I know you're busy, but I need you to check my account transactions.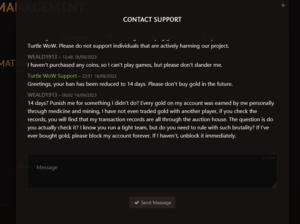 https://www.imagebam.com/view/MEP12ZY