Hello, everyone! We're happy to announce that the team is back from a break and the new patch is currently in the works. We will gradually update this thread as the development goes to keep you updated on the upcoming content!
General gameplay changes
...
New class & race combinations
Human Hunter. With assistance from their High Elven allies, many young humans have begun to adopt the ways of marksmanship and connection with nature.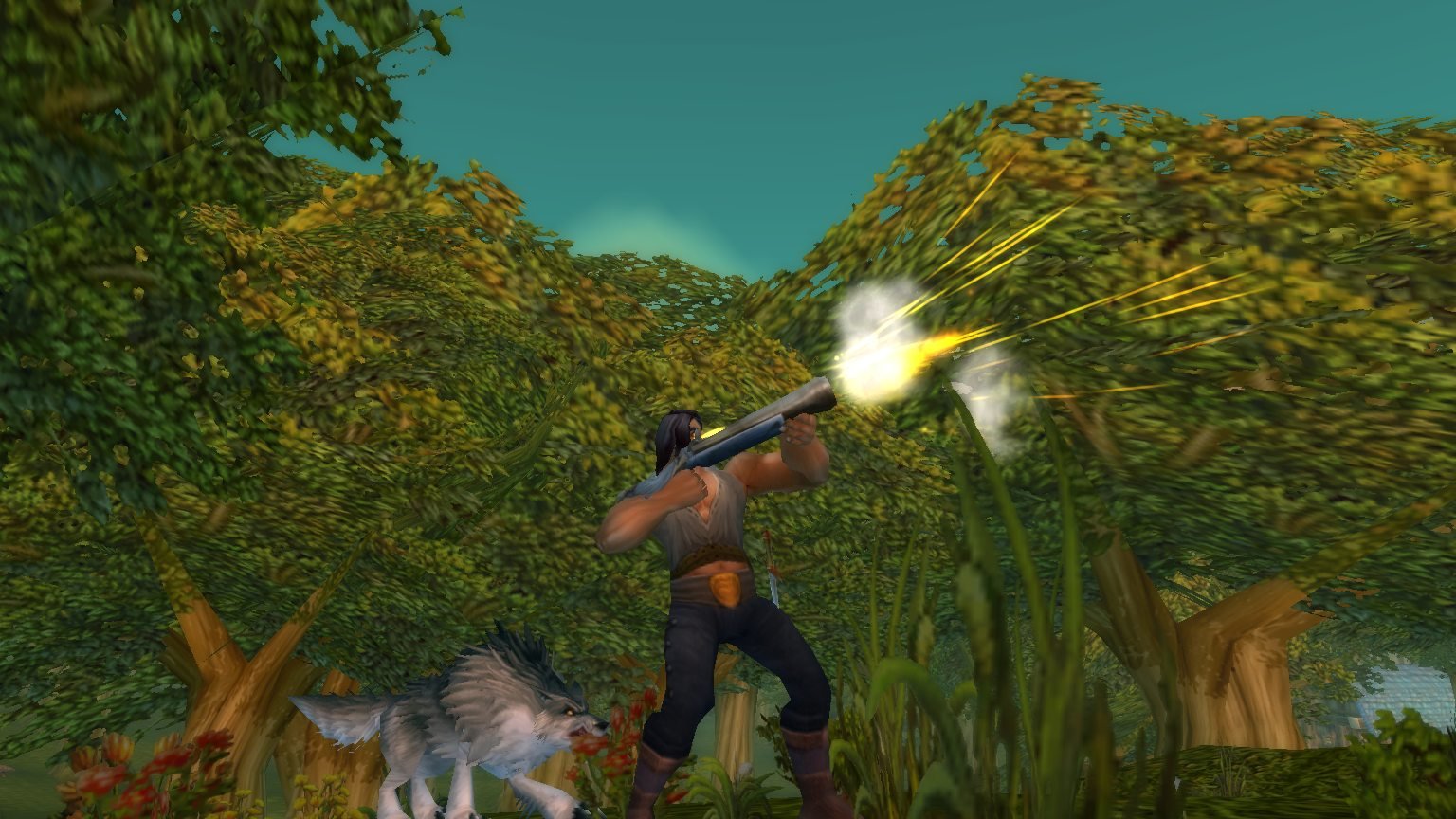 Troll Warlock. With the reuniting of the forest trolls and the darkspear tribes, the practice of dark magic has become more prominent in troll culture, opening new ways for those who seek power, but at what cost?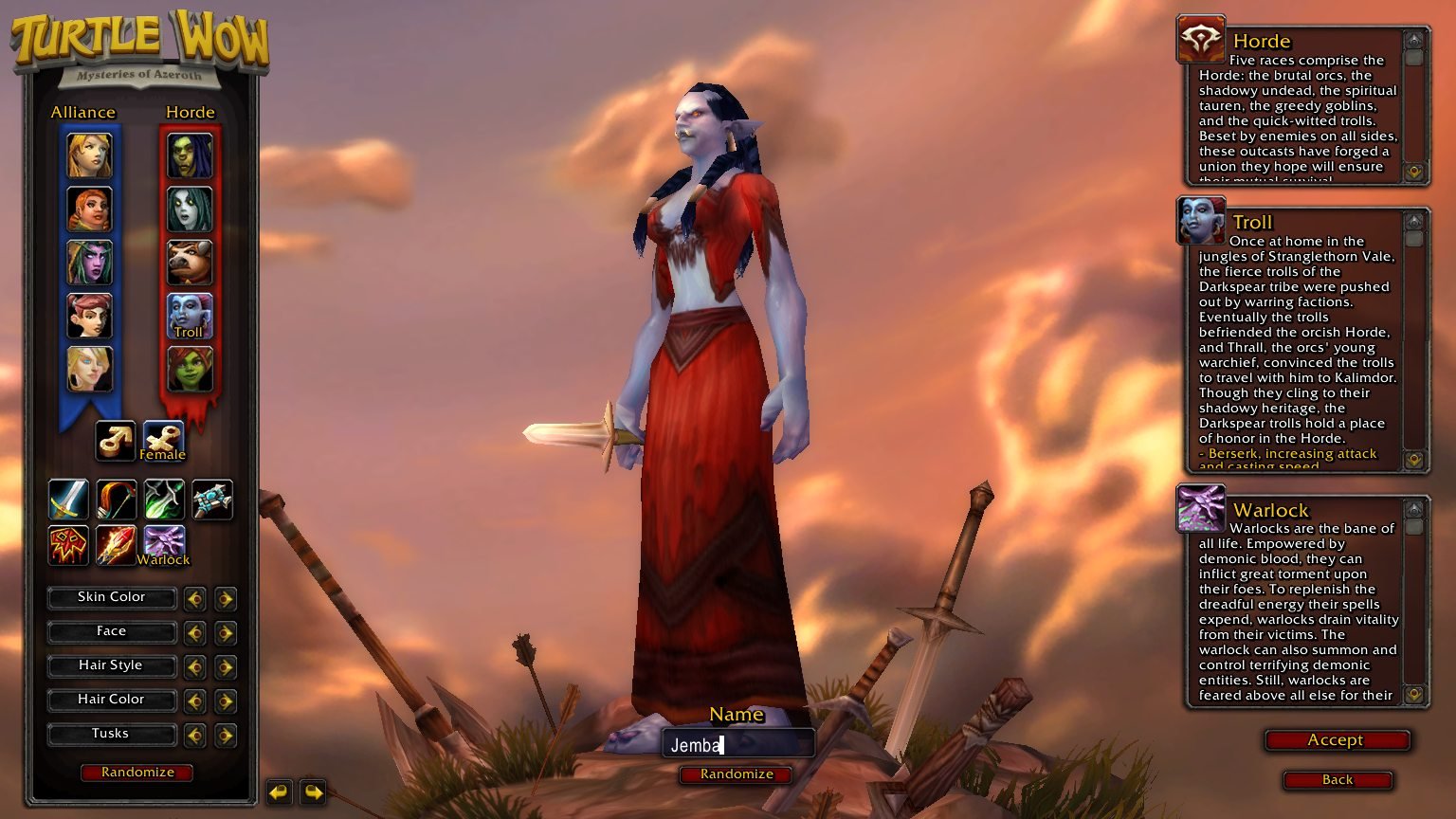 New dungeons
...
New end-game raids
...
New zones & quests
Gilneas. The Greymane Wall lays opened, its gate shattered, what lies beyond shall now be rediscovered since its closure during the Third War...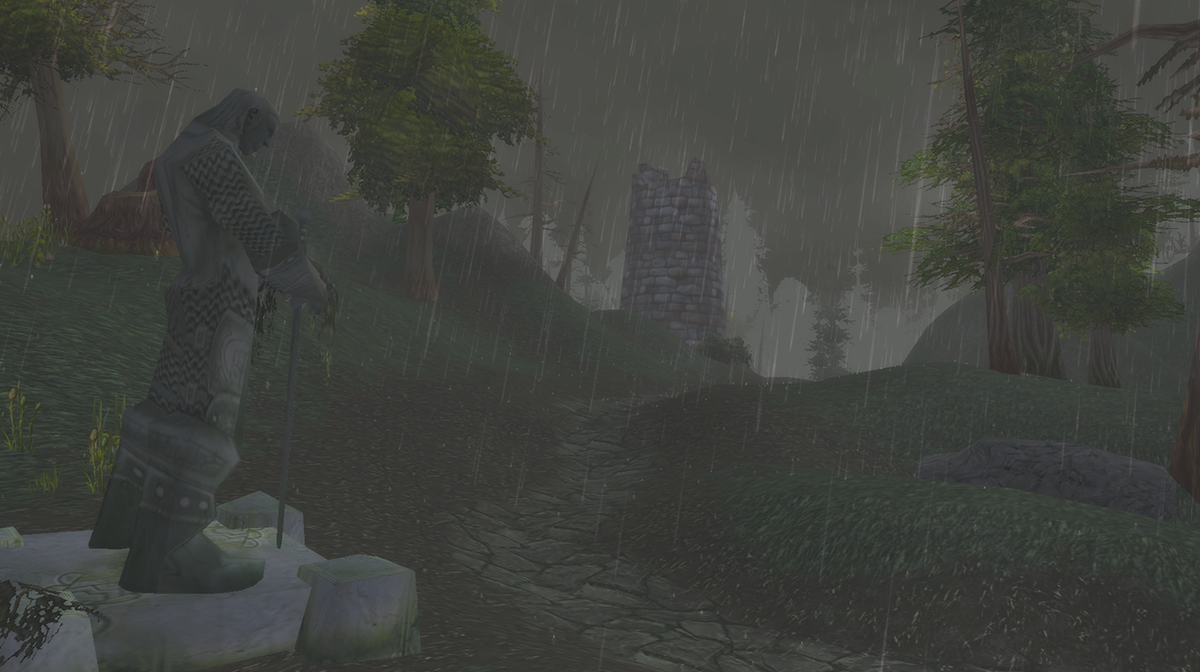 New transport routes
...
PvP-related
...