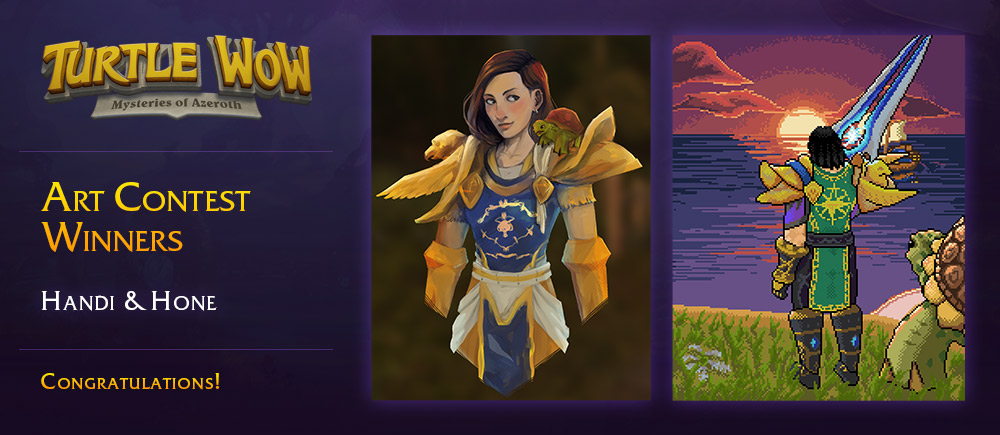 Hello there. It's time to announce the results of the art contest!
We are utterly stunned by the talent present within our community. Picking a single simply wasn't possible! This is why we have decided to raise the winning pool to 2100 tokens and share the first place between the following players:
1.
https://www.instagram.com/p/CembcUFDEy0
and
https://www.instagram.com/p/Cembgs7DjEj
.
Both will get 500 tokens for sharing the first place!
2.
https://www.instagram.com/p/CembePQjknv
gets 300 for receiving the most amount of likes on Instagram.
3. All the other participants will receive 200 tokens each for participating!
We wish you good luck the next time!