Hello,
I had a high elve hunter full tier 3, wanted to play back a bit on turtle wow but my character is gone apparently, its name was Klen and was in "The Emerald Dream" guild.
Here's the only old picture i had of the character.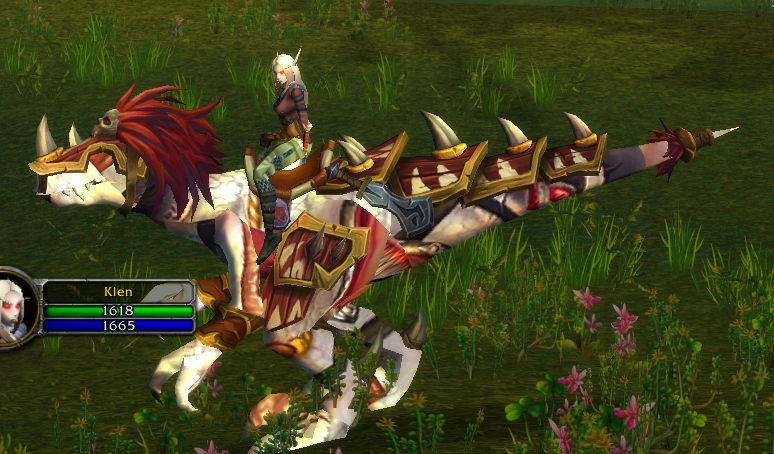 Another one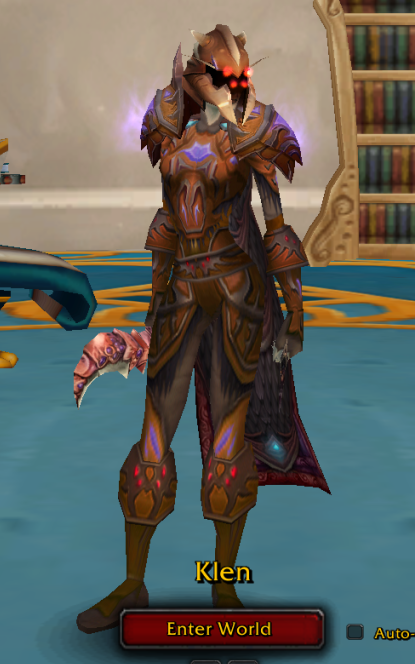 All shop items bought on this account was leaded to my main hunter (in case that could help)
Thanks for your help.