Greetings Fellow travellers!
I am sending words from Mulgore in hopes that I can find like-minded induviduals who take interest in my proposal!
I would like to introduce myself. My name is
Grum
.
It is in my intention to build a guild in the ranks of the horde and fill it with people who like not just the action factor but the stories of the game also and find entertainment in their companions' imagination as well.
I wish to do it so in a free spirit by opening the doors for everyone with any personality.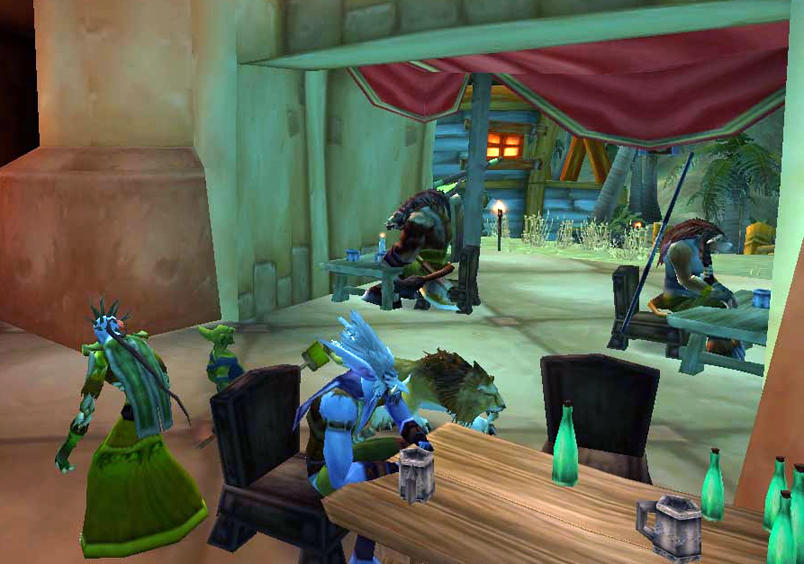 If so you are interested then I would welcome your tales here as a sign but I accept everyone even if wihout a tale in a form of a letter through one of the hordish mailboxes or personally in the Broken Keel Tavern at certain nights.
I can't make an appearance just yet but I wanted to let you know in hopes that a few of you will take the initial and come out with your stories until the time is ripe for our first meeting and on...
PS.: I ask that you keep this thread clean for only our future stories and occasional announcements.