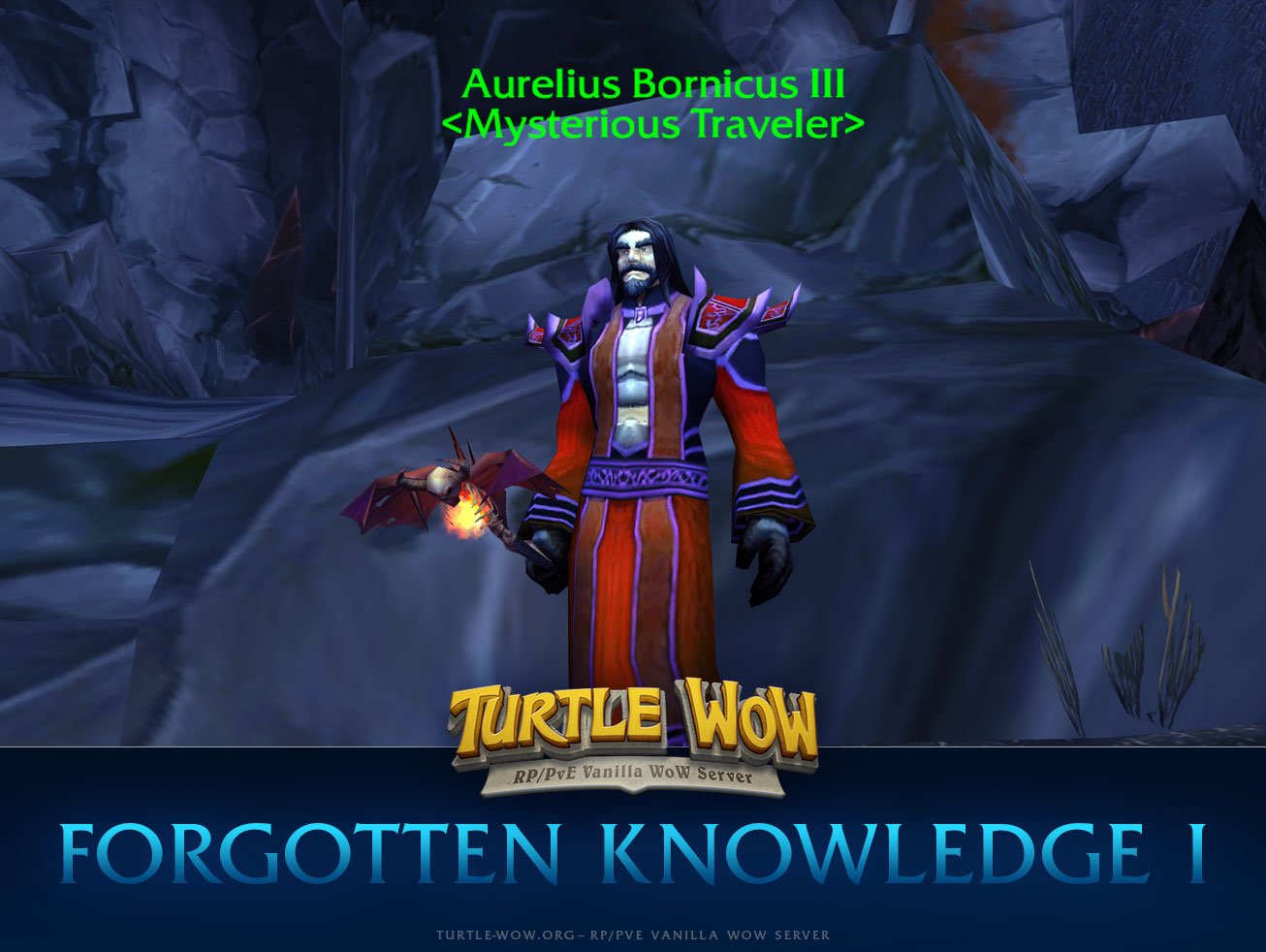 Greetings! This 8th of January, after the weekly restart, some forgotten plans and patterns will be finally obtainable in Turtle WoW!
List of plans and patterns:
Plans: Ironforge Gauntlets
Plans: Thorium Greatsword
Pattern: Nightscape Cloak
Plans: Mithril Scale Gloves
Plans: Rough Bronze Bracers
Pattern: Onyxia Scale Breastplate
How to get them?
We won't tell you where to obtain them, however we'll tell you some clues:
Every plan and pattern is sold by a NPC, no drops
Some of them are Alliance or Horde only, but the patterns are BoE
Find Aurelius, the Mysterious Traveler to know more about the Onyxia Scale Breastplate
You are free to reply here the location of each plan and pattern after you find them.