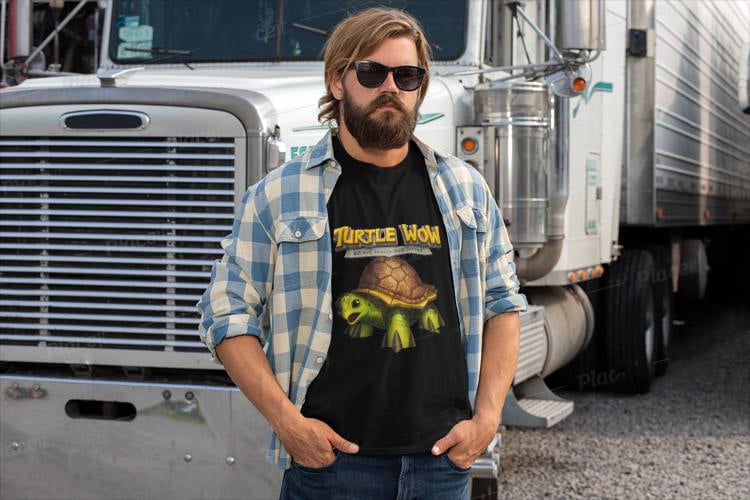 Nothing to wear? Say no more:
https://www.designbyhumans.com/shop/t-s ... rt/1285215
Show everyone that you're a part of the most amazing gaming community!
This is not the way to support server financially, we most likely won't get anything out of this, the funds go directly to the DBH online-store.
But I think it's a cool shirt to have!
/yolo