A little late to the party, as usual. Gryphon traffic is horrible these days, what with all attending the festivity!
---
ill be there

---
This launched on my birthday! I didn't even know about it until facebook had a post about it. It's a nice surprise! Downloading the client now! ♥ Happy Birthday Turtle WoW!

---
7 hours online. First backups were made!
We will publish detailed information about the first 24 hours of server uptime tomorrow!
/t everyone /hug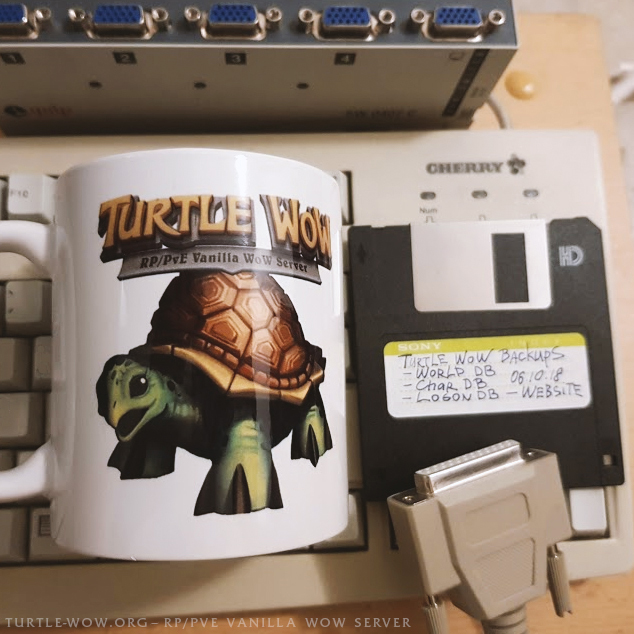 ---
I'm going to try and be there!
---
I got speedy and turtle ride earlier today. Pretty smooth play for the hour I was on. Keep it up!
Biergarten - Forsaken Rogue
Marzen - Human Warlock
---