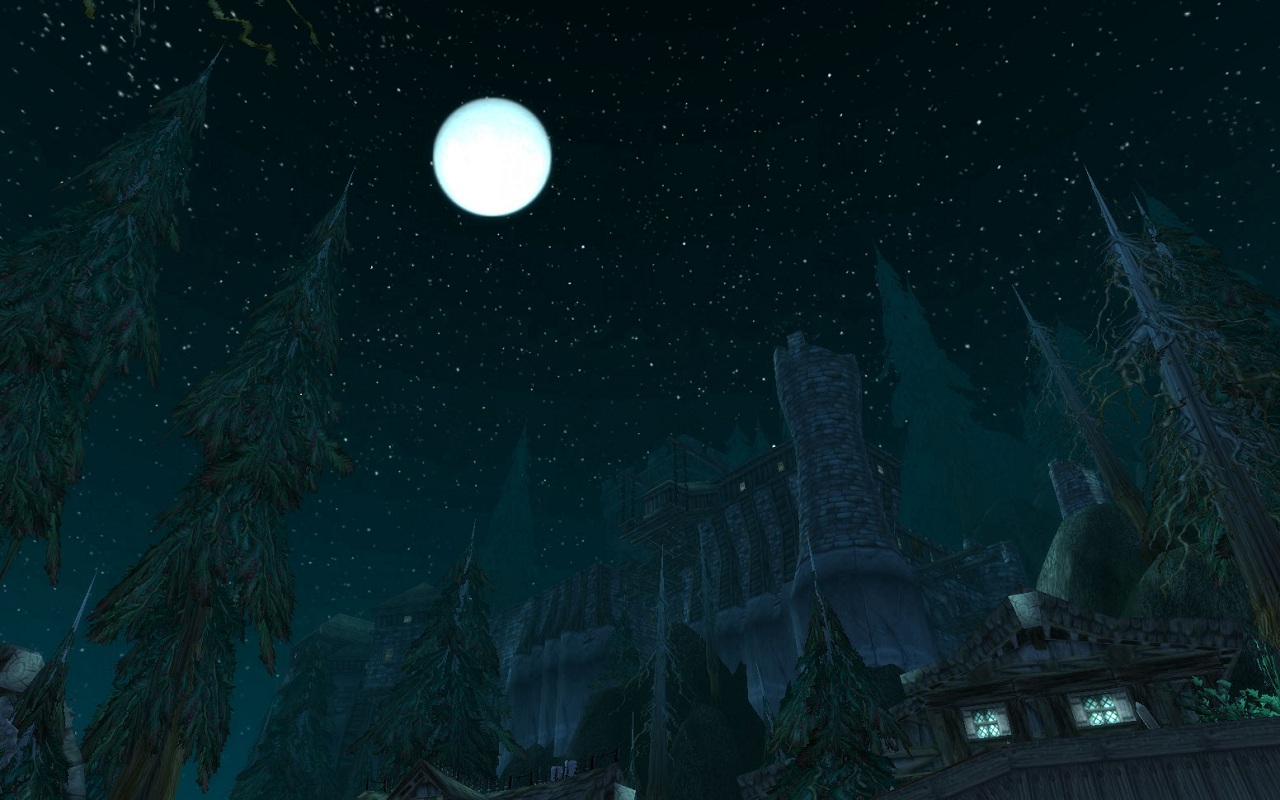 During the Third War, the wizards of the Kirin Tor battled against the undead armies of the Scourge. When the wizards of Dalaran died in battle, they would rise soon after - adding their former might to the growing Scourge. Frustrated by their lack of progress (and against the advice of his peers) the Archmage, Arugal elected to summon extra-dimensional entities to bolster Dalaran's diminishing ranks. Arugal's summoning brought the ravenous worgen into the world of Azeroth. The feral wolf-men slaughtered not only the Scourge, but quickly turned on the wizards themselves. The worgen sieged the keep of the noble, Baron Silverlaine. Situated above the tiny hamlet of Pyrewood, the keep quickly fell into shadow and ruin. Driven mad with guilt, Arugal adopted the worgen as his children and retreated to the newly dubbed 'Shadowfang Keep'. It's said he still resides there, protected by his massive pet, Fenrus - and haunted by the vengeful ghost of Baron Silverlaine.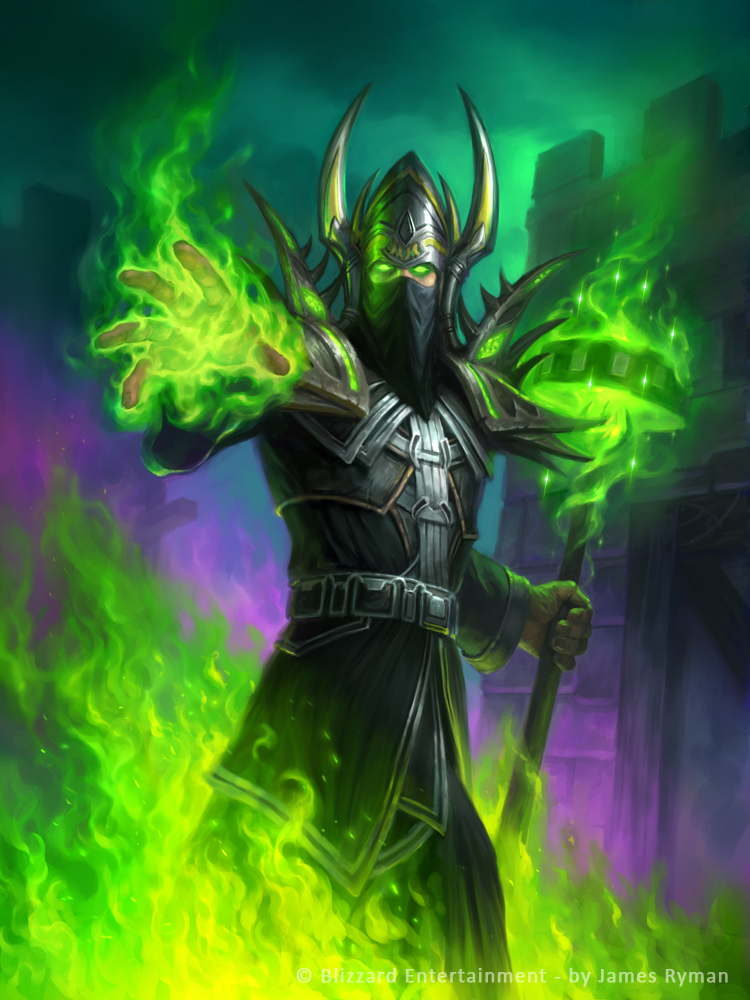 Pyrewood Village, once a bastion of Alliance power is shadowed... The villagers became victim of the doings of this madman. Arugal's going mad let them worgen loose, running rampart throughout much of the forest and unaware hopping out occasionally scaring visiting tourists!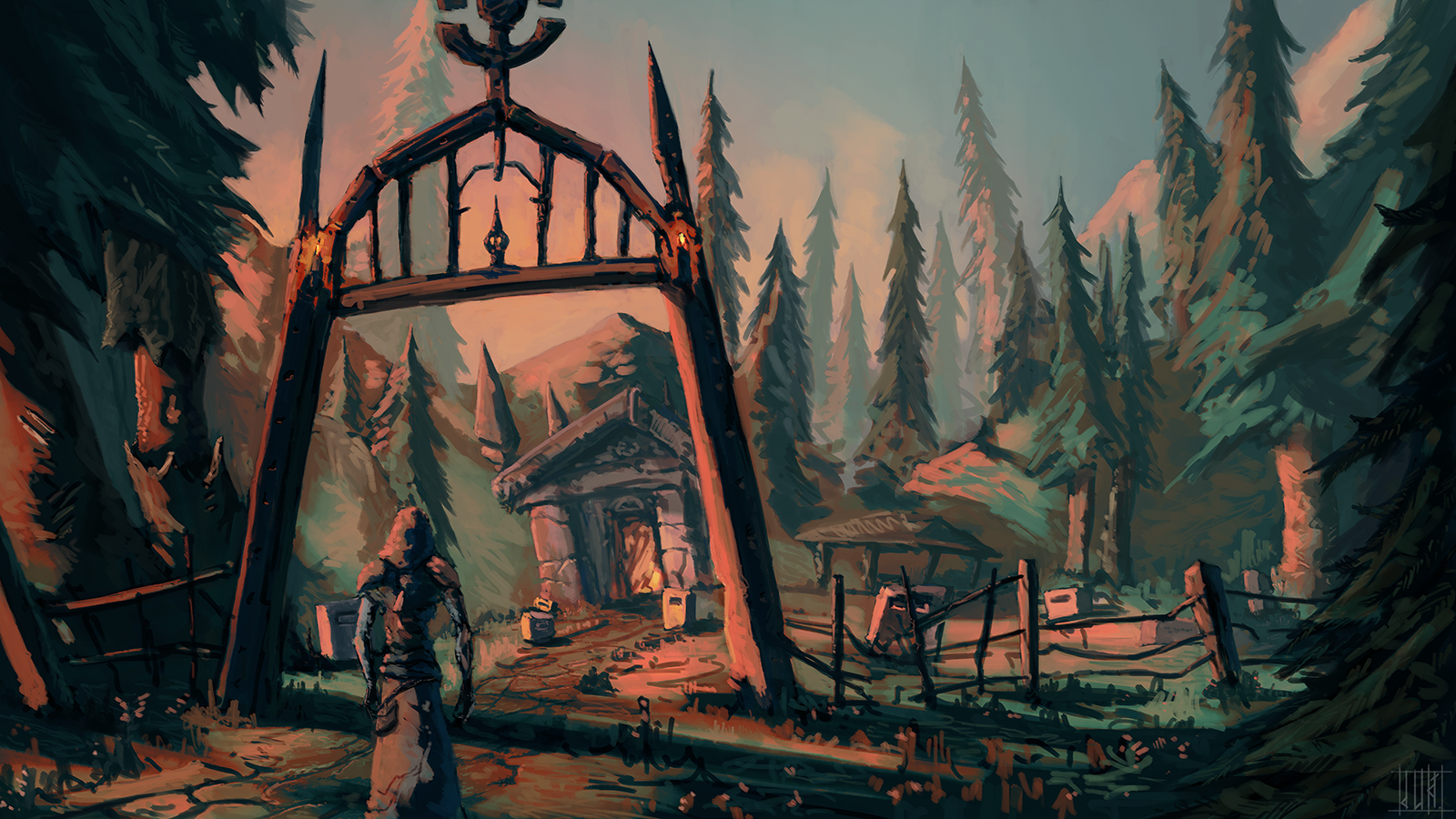 Silverlaine was the former lord and ruler of the territory. As the worgen besieged the keep, butchered every single human in there, as well as him personally. Now haunting the keep with the remaining ghosts, standing as shadows of the past, waiting to enact their revenge, yet unable to do that, because of Arugal's magic... the former lord and ruler of the keep stands... engulfed in a shroud of hatred and madness, aggrevated by unlucky victims that cross his path.
Some of the former residents enjoyed to knit. They are raging bulls at this moment but as a testament for the once peaceful environment there are some horses unleft in stables with saddlebags on their backs.
For alliance turtles who wish to venture into these dark halls High Sorcerer Andromath residing in Stormwind's Mage Tower is providing two tasks upon reaching the twenty-second level of age and for horde turtles at eighteen Bel'dugur in the canals of Undercity's Mage district, High Executor Hadrec in Sepulcher responsible for the military presence in Silverpine Forest and Dalar Dawnweaver located similarly in the town.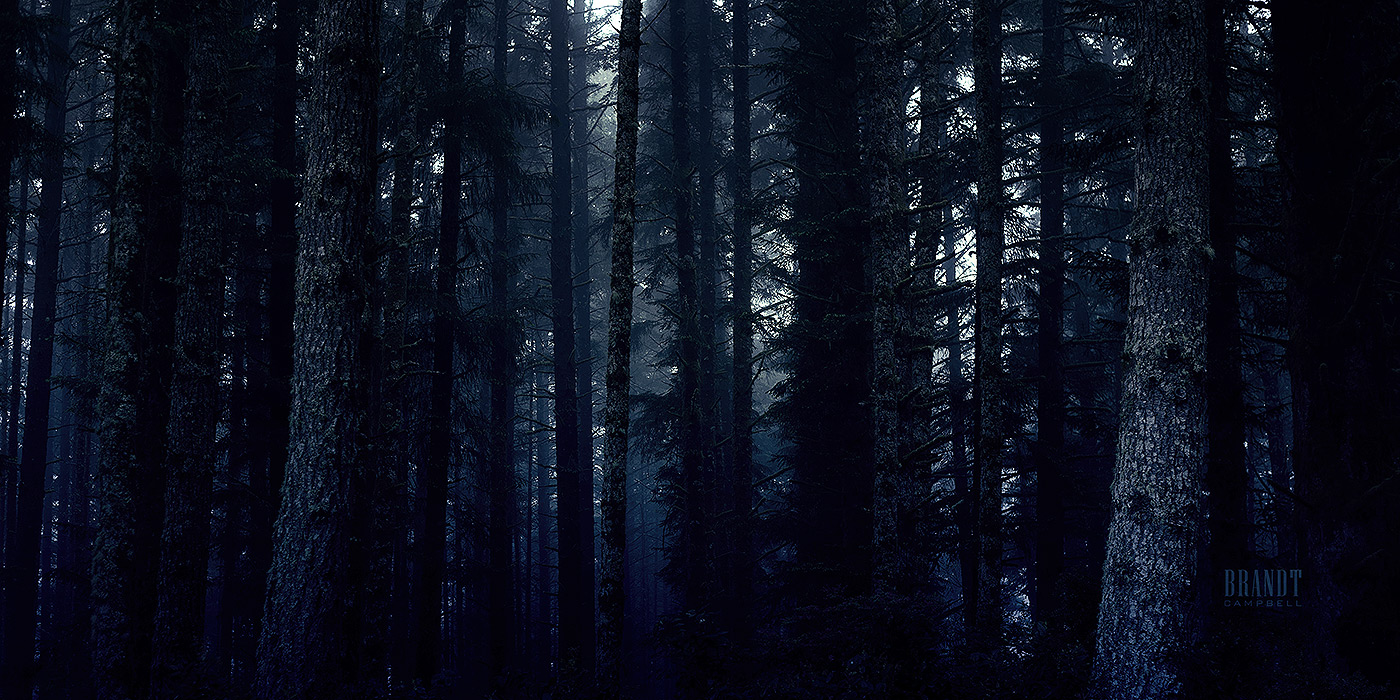 As for their presence in the once called Brightwood you might find answers in a place howling aheard... if you ever decide to bring your travels to the forests of Ashenvale!