I love playing Vanilla but I hate that most of the quality of life improvements from newer expansions that are missing. I looked on many sites and tried many addons but they all had something missing , i hate pfui and elvui because they change the aestethic of the game too much. So I finally found a few addons that were 80-90% of what i wanted and I modified them. I am not the creator of the addons but I modified a few to make them better in my opinion.
This is how the ui looks now.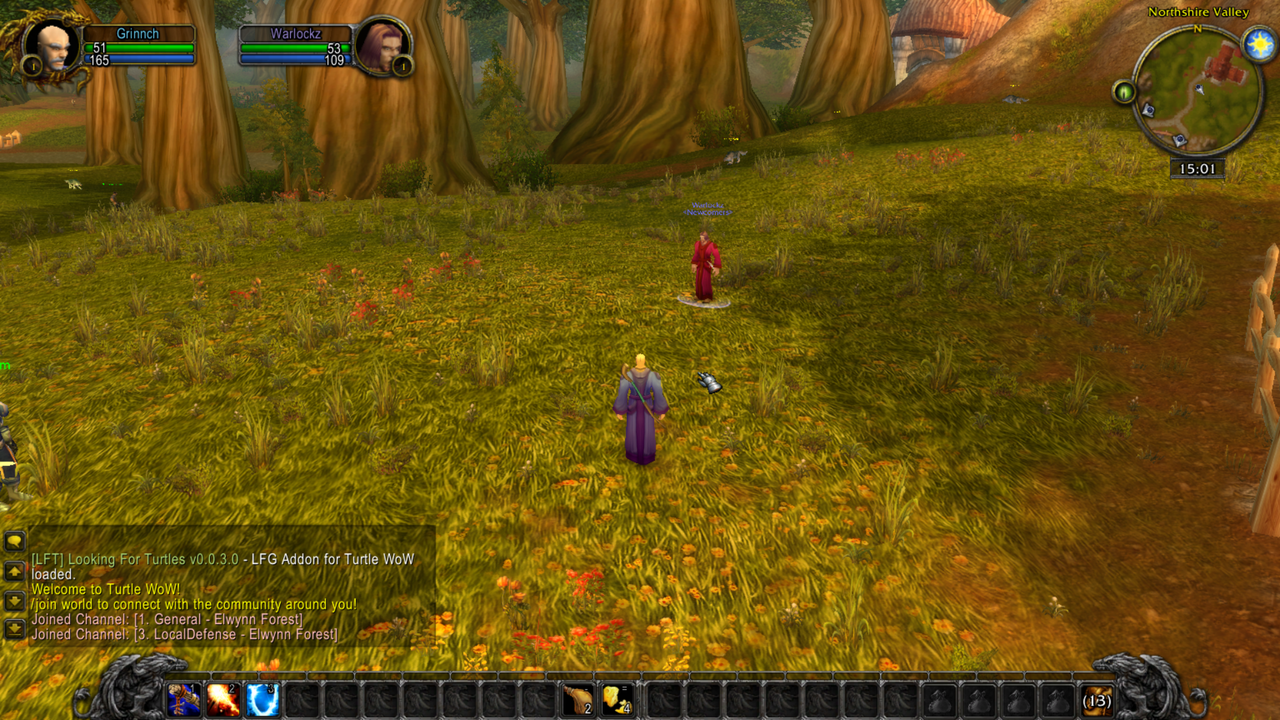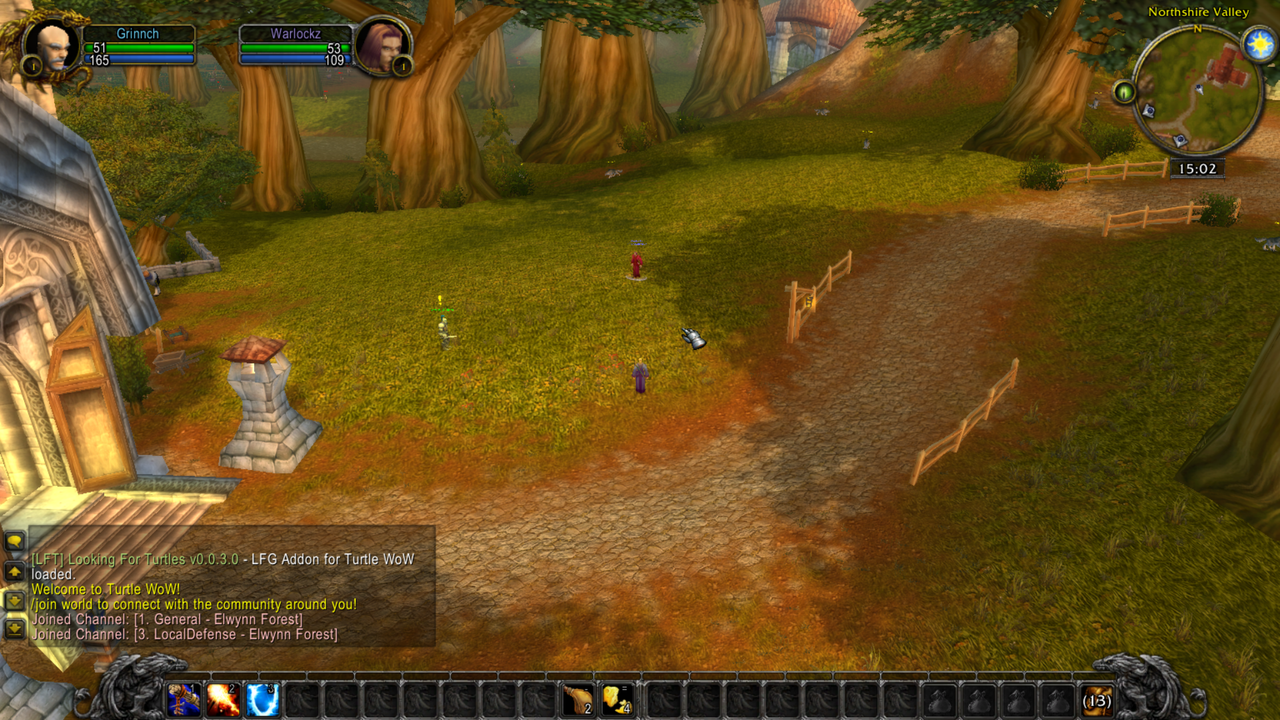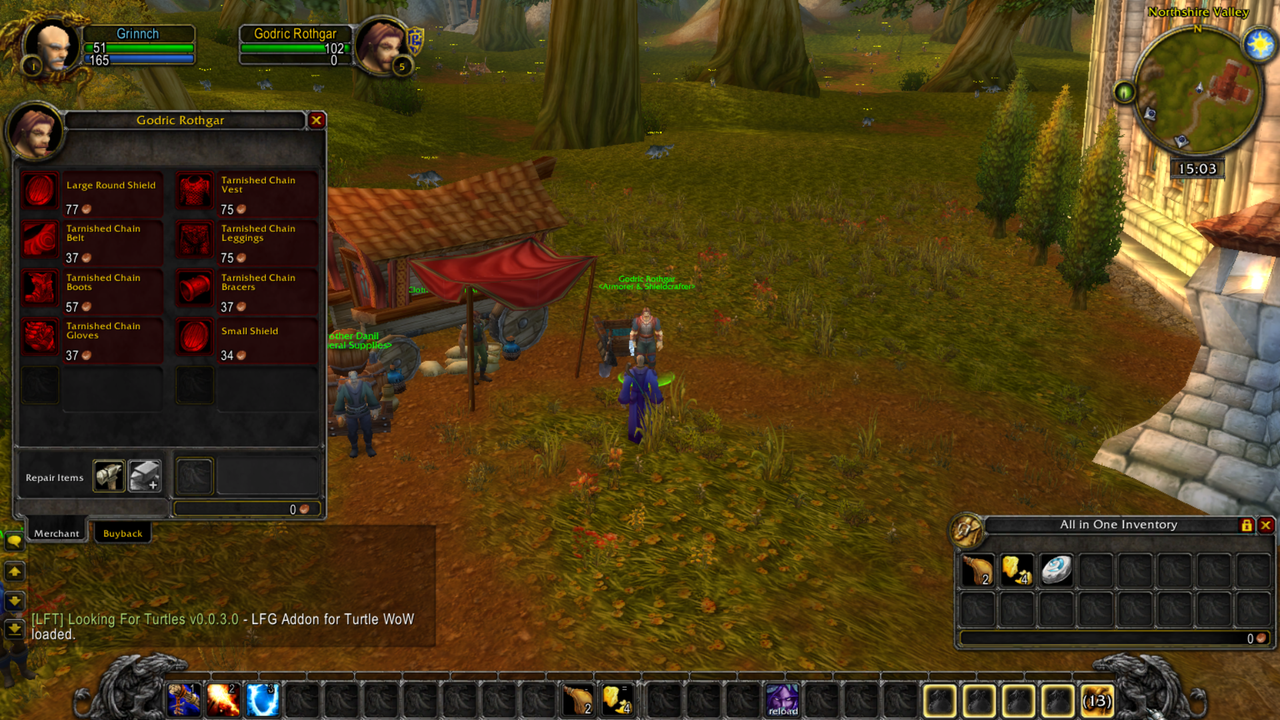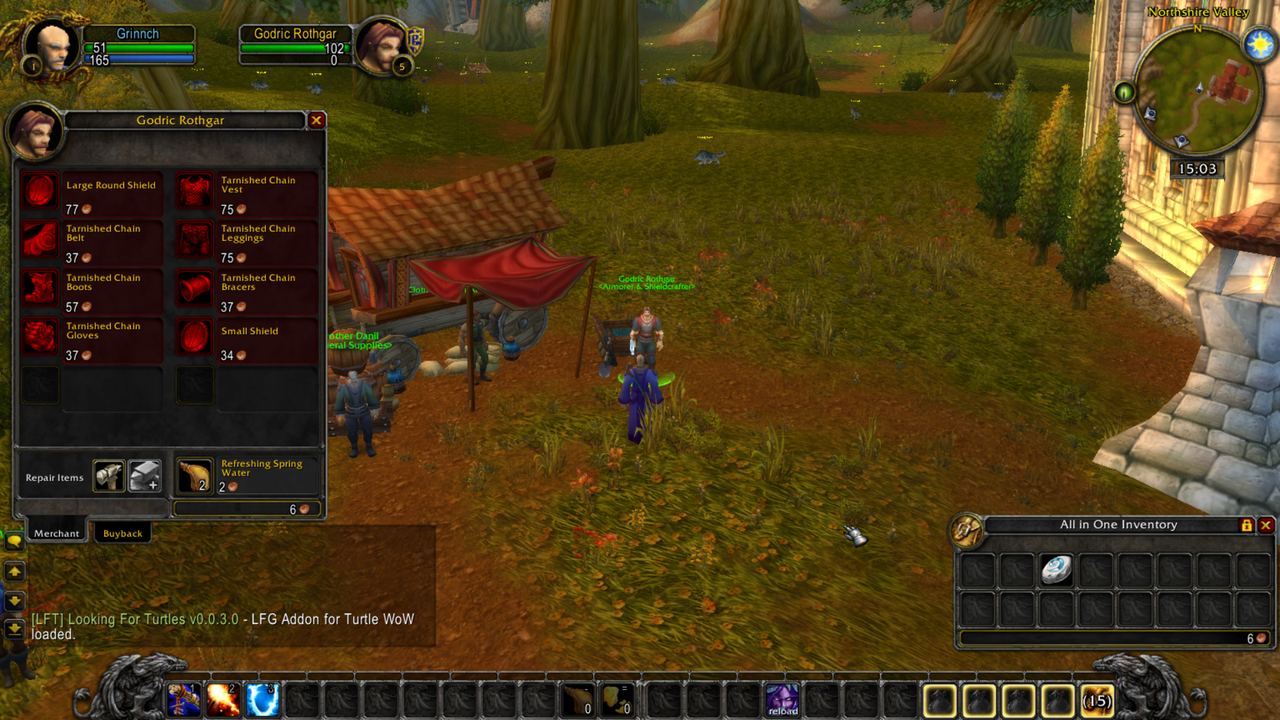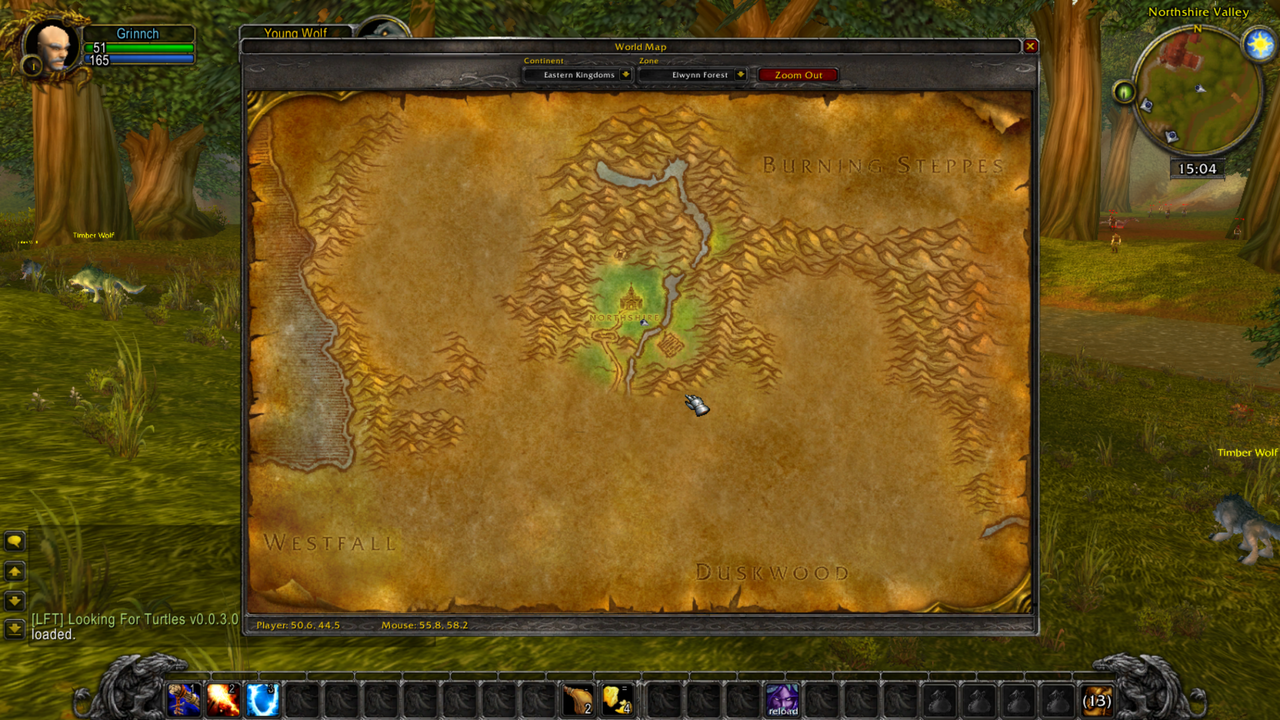 Download
As I already mentioned I am not the creator but I did modify a few of them. Have fun.