Adventurin' in the Loch.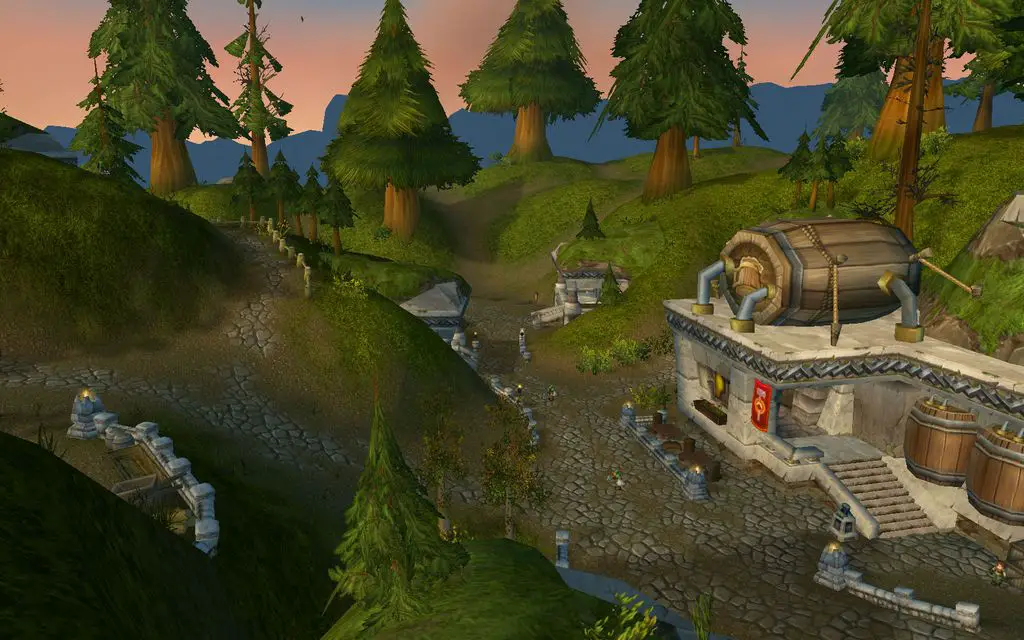 Thelsamar, the usually small quiet Dwarven town, was now teeming full of mercenaries all, thanks to a sudden increase in easy-to-do jobs and the "Thelsamar's Merchant Association.", which supposedly offers goods to everyone at a remarkable rate and good quality. All of this was more than enough to get the rumor spread around most significant Alliance cities, attracting even more people seeking adventure and easy riches.
Disclaimer:
This campaign itself won't have a 'main story' per se, but instead, it will work as a quest hub of sorts; however, this doesn't imply that there aren't going to be different mysteries and histories that the group can try to solve.
Key Points:
-Personal Quests:
As a way to motivate both characters and players, I've written quests to appeal to certain characters specifically. Despite being "personal" you probably won't be able to tackle them on your own, so try and make some friends.
-Player Character Focus:
Whatever happens in each session is entirely up to each character and player. Does your character feel like leaving after making some coin? They're completely free to do so.
-Open for interaction:
After taking feedback into account, I've tried to implement even more ways to get around quests; there may be some extra rewards if you take the alternative paths.
-Danger:
Despite the generally light-hearted tone of the campaign, there will be danger in each encounter, and your character may die, tread carefully and remember that you can run away any time you want.
Disclaimer:
If you feel like joining, please DM me over discord ( Rake#6894 ).