1. The first thing what I propose it's plain and simple: available 1h axes. It's more than surprising how an orc or dwarf rog can't use this kind of weapon... If someone thinks why rogues can't use axes, then most likely the answer will be "they are too heavy". But maces/hammers are even heavier.
It would also be good to have a talent there replace Trowing Weapon Spec, what better remove or lower down.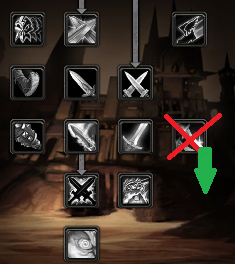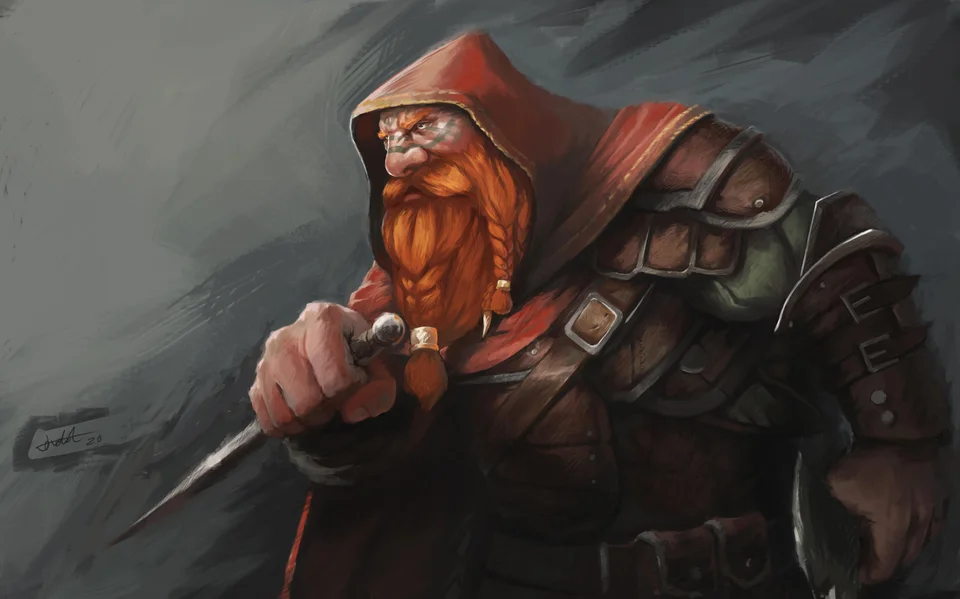 UPD: I suggest to make the rogues get the opportunity to use axes when taking the talent in the combat spec. That is, it will be written in the talent and unlock axes after that.
2. The second thing is range weapon spec. if you've ever played the true
rogue
-game "Thief" you know that he often uses a bow, almost as a secondary weapon.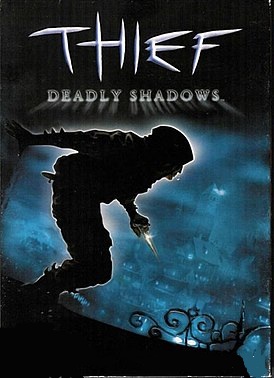 In Heroes M&M 5 Assassins also use a crossbow with poison.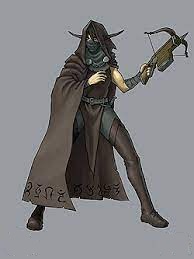 Range Weapon Specialisation:
you can use poison on bow or crossbow
Plus addtional combo finisher that works as scatter-shot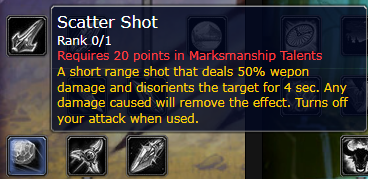 100% weapon dmg and 1-5 sec disorient depends on combo points. 30 second cooldown.