Search found 254 matches
by Torta

Thu May 23, 2019 8:50 am
Forum: Suggestions
Topic: Ratchet Auctioneers
Replies: 6
Views: 73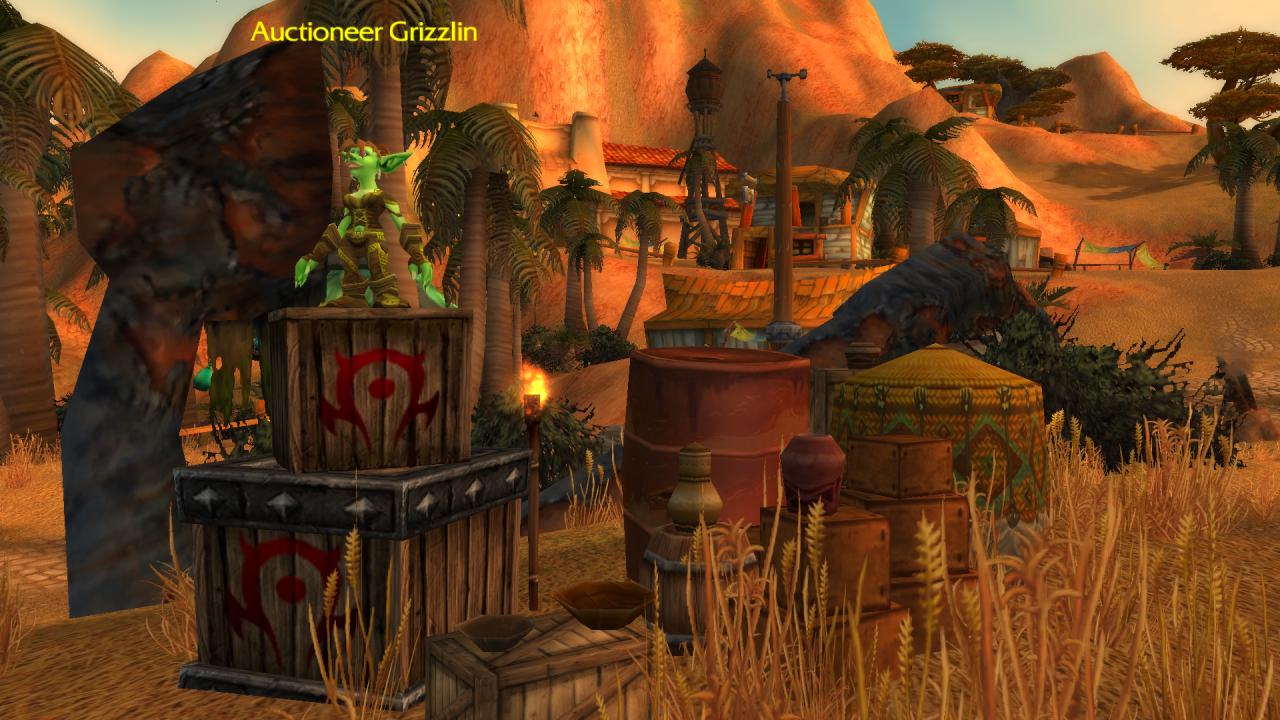 Ready for business. I got the best deals, anywhere!
by Torta

Wed May 22, 2019 10:44 am
Forum: Community
Replies: 0
Views: 78
Find her and you will be rewarded.
A giant dragon has been spotted at the west of Elwynn Forest, near a waterfall.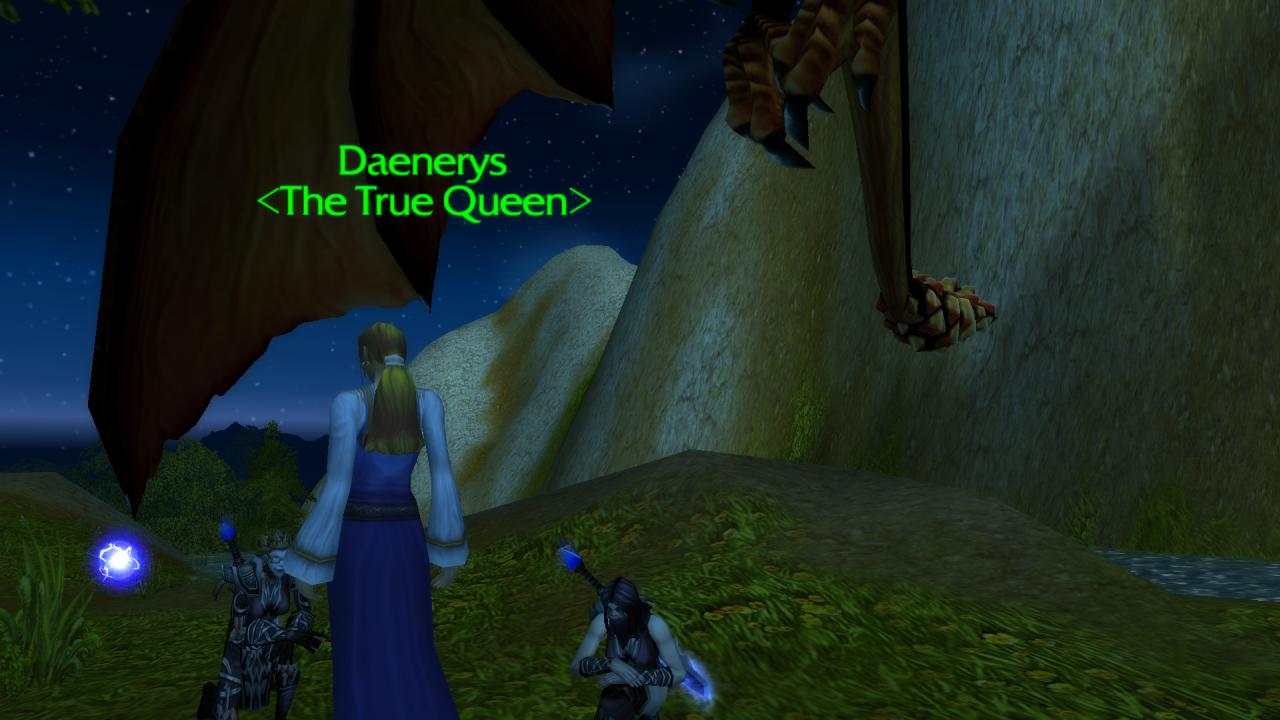 Seems like Daenerys will live with us forever from now on.
by Torta

Wed May 15, 2019 11:15 pm
Forum: Suggestions
Topic: Ratchet Auctioneers
Replies: 6
Views: 73
This can be done. I also always had this feeling that Ratchet is missing Auction House.
We'll find a good place :)
by Torta

Mon May 13, 2019 11:43 am
Forum: Announcements
Replies: 2
Views: 154
Greetings!
On May 22, 1am (server time) names, taken by old inactive characters will become available again.
Which characters will be affected?
Inactive characters below level 10 which didn't login since 01.01.2019.
by Torta

Sun May 12, 2019 9:20 pm
Forum: Support
Topic: Extinguishing the Idol
Replies: 1
Views: 26
Pompa made already a fix for all broken escort quests, I'll apply it later tonight.
by Torta

Sun May 12, 2019 1:17 am
Forum: Suggestions
Replies: 8
Views: 80
I'd pay to utilize the baron rivendare/defias bandit/bloodsail bucaneer model (the more normal slender human model), They are already implemented in game since blizzard wanted to make multi body types for all races but then scrapped it after humans. These models lack most of basic animations requir...